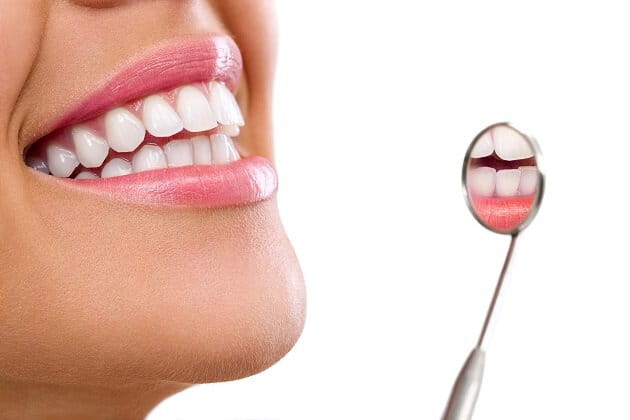 Choosing the right orthodontist can be a tough decision. You'll be working intimately with your orthodontist, and you want someone with the proper credentials and experience, as well as the ability to make you feel comfortable, safe, and confident in your treatment.
Doctor Vicki Greenberg has an invaluable 25+ years of experience, she is board certified, and perhaps most importantly she is compassionate, confident, and approachable. She is considered the Top Orthodontist in the San Gabriel Valley.
Board Certified Orthodontist
Becoming a Board Certified Orthodontist is not an easy task. It's an intense program that takes years. The American Board of Orthodontics is the only certifying board recognized by the Council of Dental Education and Licensure of the American Dental Association for the specialty of orthodontics.
An orthodontist is a dentist who has gone beyond their completion of a graduate program to receive their Doctor of Dental Medicine (DDM) to continue their education for 2-3 more years training specifically in orthodontics and dentofacial orthopedics.
Becoming Board Certified is the final step in a dedicated and competitive residency program to providing top notch superior care for orthodontic patients.
Top Invisalign Provider
Dr. Greenberg is the #1 ranked Invisalign Provider in the Pasadena area. She has the ranking of "Platinum Plus" as a result of her incredibly extensive experience in providing Invisalign treatment.
Dr.Greenberg was one of the first orthodontists to truly embrace Invisalign as a standard procedure in her practice. She specializes in non-extraction, non-surgical care, and Invisalign is one of her most valuable resources in doing so.
Pasadena dentists refer their most complicated orthodontic cases to Dr. Greenberg, as she has proven time and again that she can effectively recreate the smiles of just about anyone, no matter how complicated their cases may be.
Dr. Greenberg values her patients experience over everything, and she uses some of the best equipment and technology there is to provide superior care. The iTero digital scanner is technology used to create 3D images of your teeth and jaw in mere minutes.
If you have memories of that goopy gag-inducing substance used to create molds, put them behind you. You won't have that experience in Dr. Vickie Greenberg's office!
Whole Patient Care
Dr. Greenberg believes in treating the whole patient-not just their teeth. A healthy smile is much more valuable than the pretty pictures they provide. Straight teeth help to ensure a healthier lifestyle by facilitating the means to a healthy diet and proper breathing.
Dr. Greenberg has been using orthodontics to address sleep apnea and snoring for years. Disruptions of sleep as the result or snoring or sleep apnea are often caused by orthodontics issues, and she provides advanced sleep therapy to her patients, as well as diligent follow-up care. Her treatments are non-invasive and non-surgical. She treats not just your teeth, but your overall health and well-being.
Patients of Doctor Vicki Greenberg discover they have a partner for life who is passionate about delivering outstanding results, and will be a trusted advocate for your healthy smile for life. She strongly believes a sparkling smile will not only enhance your appearance today, but establish a foundation for strong oral health for your lifetime.
Call Dr. Vick Greenberg today to begin your transformation!