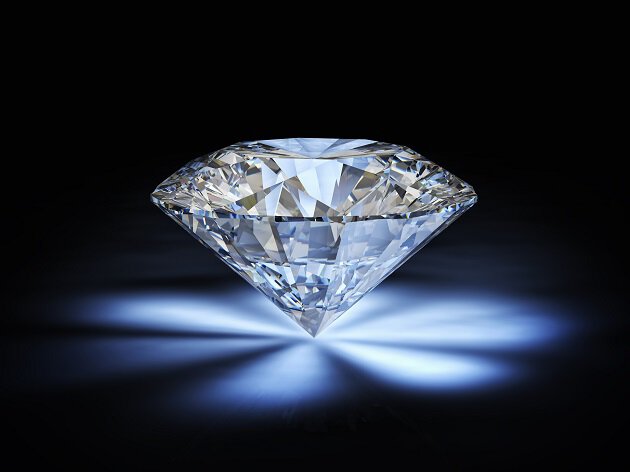 Orthodontic care is about so much more than straight teeth. A straight and even smile is sign of full body health. Taking care of your oral health is an excellent way to ensure that your overall health and wellness is always optimal.
Dr. Vickie Greenberg embraces a holistic approach to her orthodontics practice. She understands that each of her patients is so much more than just a set of teeth. Her compassionate nature and empathetic listening skills put her above and beyond other orthodontists.
Read on to learn more about Dr. Greenberg, and if she may be the right orthodontist for you!
Diamond Status Invisalign Provider
Invisalign® is an excellent way for people of all ages to straighten their teeth and enhance their smiles effectively and discreetly. Dr. Greenberg has successfully completed hundreds of Invisalign cases in her 25+ year career, and in fact she is a Diamond Status Invisalign provider.
Invisalign is a treatment option that works for patients of all ages. People often think of teenagers when it comes to Orthodontics, but the truth is adults as well as children can benefit from Invisalign treatment.
Dr. Greenberg is a pioneer in Phase One Invisalign treatment for kids. She recommends that children see an orthodontist around the age of 7. Just because your kids teeth look straight and even, doesn't mean that there aren't potential issues brewing below the surface-issues that only a trained orthodontist can spot.
Adults can benefit from Invisalign treatment as well. They are clear aligners, virtually invisible, and can be taken out as needed to eat and clean your teeth. For those in a professional setting, Invisalign is handy because you no one can even tell you're wearing them!
TMJ and Jaw Pain
Dr. Greenberg understands that pain can be debilitating-that's why she also specializes in TMJ and Jaw Pain. The temporomandibular joint is the hinge that connects your jaw to your skull, and a number of different things can cause pain and inflammation.
She believes in applying non-surgical and non-invasive techniques for TMJ. She uses cutting edge technology and years of practice to successfully treat TMJ cases for patients of all ages.
Snoring and Sleep Apnea
If you've been diagnosed with Sleep Apnea, or you've been told that your snoring is accompanied by snorts and jerks, then you may benefit from treatment by Dr. Greenberg. She specializes in Airway Orthodontics and Sleep Therapy, and carries on her resistance to surgery in this area.
Schedule with Dr. Greenberg Today!
Located in Altadena, Dr. Vickie Greenberg is the best orthodontist in the Pasadena area. She believes in treating the whole patient, not just their teeth.
It's important to remember that your whole body is connected-every part affects every other part. That's why she favors a holistic approach in her practice, and tries to understand the whole picture and not just look at their teeth.
So don't wait another minute to schedule with Dr. Greenberg to get your orthodontic needs met above and beyond your typical orthodontic expectations.