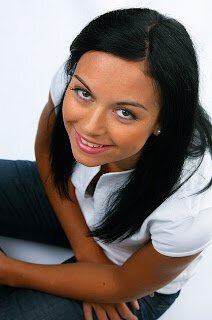 At Vickie Greenberg Orthodontics, we offer a different kind of orthodontic experience! Yes, we do provide the highest quality care in the Pasadena and Altadena area by using state-of-the-art equipment and treatments procedures. However, our practice believes that the best orthodontic treatment involves a more personal touch.
One of our commitments is meeting with you to help you explore all or the options available to you or your child. We offer complimentary consultations for those interested in orthodontic treatment. During this time, you'll have time reserved with Dr. Greenberg, who will assess your particular needs as well as discuss treatment options available and answer any questions you may have. We place a high value on making sure you have complete information before beginning treatment.
When you're ready to experience the benefits of orthodontic care, contact Vickie Greenberg Orthodontics! Our practice is located in Altadena, North of Pasadena near Los Angeles, providing morning, afternoon, and evening appointments, and complimentary consultations for new patients and their families. Call our Pasadena, CA orthodontic practice at (626) 798-7645 to schedule an appointment.