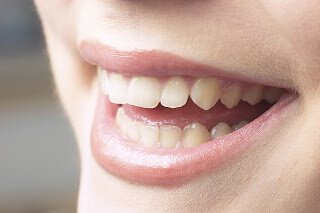 We are proud to announce that Pasadena orthodontist Dr. Vickie Greenberg is a 2010 Invisalign Premier Provider, and with a complimentary consultation can determine if Invisalign treatment is right for you.
You're probably thinking: All right, so what makes an Invisalign Premier Provider so special?
Every doctor who wishes to offer Invisalign treatment must undergo training with the makers of Invisalign, and can then become a certified Invisalign provider. To reach Premier Provider status however, the doctor must complete many successful cases of Invisalign treatment each year. Dr. Greenberg has achieved this distinction through extensive experience using Invisalign, and works with many patients in Altadena, Pasadena and the greater Los Angeles area each year to create beautiful smiles that last a lifetime.
If you're considering Invisalign treatment, you can relax by knowing that you are in great hands at Vickie Greenberg Orthodontics! We invite you to give us a call to schedule your complimentary exam for Invisalign or Invisalign Teen! Enjoy the rest of your weekend and we hope to hear from you soon!