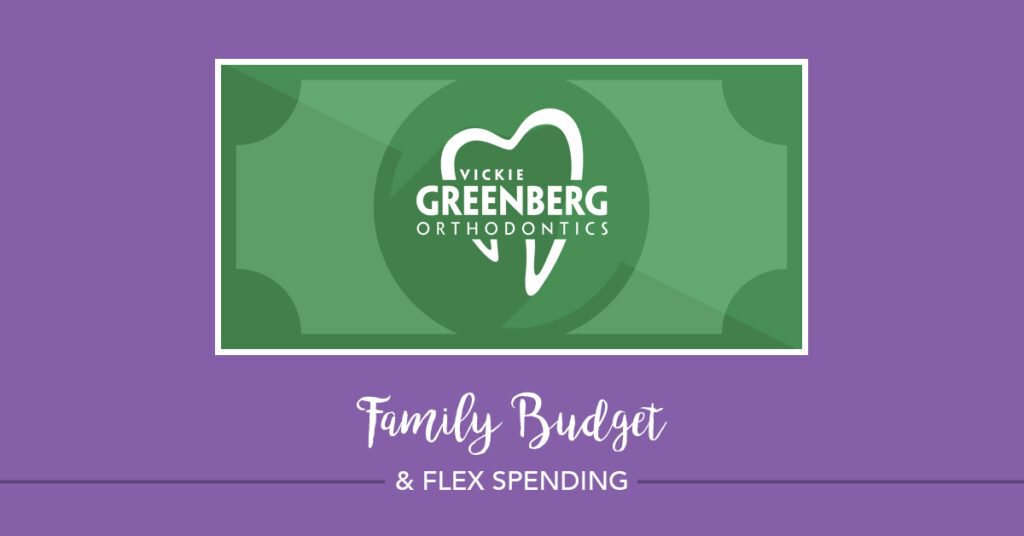 Although many patients view dental work as a strictly "aesthetic procedure", there are actually many oral health advantages that go beyond the cosmetic benefits. Many families are unaware that their Flexible Spending Accounts can be used toward orthodontic treatments. To take advantage of this financial remedy, set aside your future pre-tax dollars upon enrollment & start on your treatments at the beginning of 2017. The earlier the better, as oral problems can worsen which will require more attention & visits to the dentist over time. Maximize your benefits & reduce out-of-pocket expenses!
Say goodbye to "use it or lose it" because the IRS is now allowing unused dollars to carry over. Bring up to $500 to the following year's funds! In addition, more insurance plans now cover families for orthodontic treatment. We can check your eligibility during your next visit to Dr. Greenberg's in Pasadena. & Yes, Invisalign® therapy counts! But wait, there's even more good news…
To thank all the loyal parents for trusting us in caring for their children, Greenberg Ortho is giving a family discount. After taking care of the kids, your teeth need some love too. It's never too late to improve your own oral health & you won't have to worry about all the metal. Advanced orthodontics allow us to treat adults with more comfortable & discreet aligners.
To find out more, drop in for a FREE consultation!
& For even more information, learn about Flexible Spending Accounts.