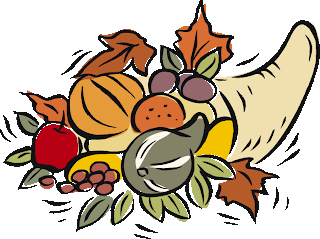 Thanksgiving is almost here, and we at Vickie Greenberg Orthodontics are thankful for all our wonderful patients and friends that make each day extraordinary!
Since the holiday season is about to begin, what are you thankful for?
Share a response in the comments section, or head over to our new Facebook Fan Page to join the conversation!
Happy Thanksgiving,