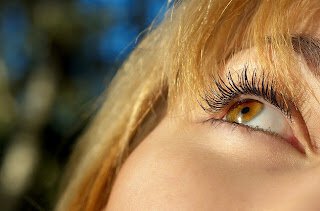 Last summer, you may remember, Dr. Vickie Greenberg and staff blogged about the AAO's Braces Brigade. Well, now the blog is up-and-running, and boy do they have stories to tell!
If you'd like to learn more about what to expect during orthodontic treatment, from someone with firsthand experience, the Braces Brigade blog, where past, present, as well as future orthodontic patients from coast to coast document their orthodontic journeys, is a great place to start.
Dr. Greenberg and team encourage you to visit the Braces Brigade blog to read these great and informative blogs—who knows, maybe you'll learn a thing or two! As always, don't hesitate to give us a call at our Altadena office if you have any questions about the Braces Brigade or your own orthodontic treatment with Dr. Greenberg!
Have a great weekend!