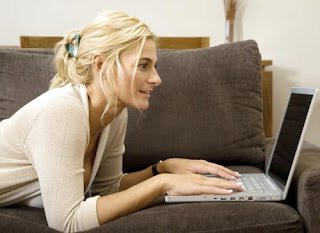 At Vickie Greenberg Orthodontics, we offer a different kind of orthodontic experience! Yes, we do provide the highest quality care in the Pasadena and Altadena area by using state-of-the-art equipment and treatments procedures. However, our practice believes that the best orthodontic treatment involves a more personal touch.
Whether you've visited Dr. Vickie Greenberg for a week, months or even years, we'd love to hear your feedback about how our office is faring! There are lots of ways you can share your thoughts about our practice with the rest of the world, but we encourage you to head to our Google Local page and write a review there.
After all, reviews help Dr. Greenberg create more beautiful smiles in Pasadena, Altadena and surrounding communities.
You may write a review here.
Thank you and enjoy your week! Dr. Greenberg and our staff look forward to reading your reviews!L