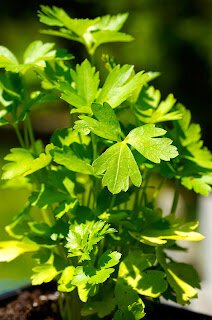 At Greenberg Orthodontics we see lots of patients concerned about their bad breath. So we want to educate you about what you can do to really keep your chompers clean and breath minty fresh!
Naturally, good oral hygiene is the first set. With proper brushing and regular dental checkups you can keep bad breath (halitosis) in check.
Certain foods, medications, smoking, sinus issues, or even gum disease cause most bad breath. If the stink lingers for longer than 24 hours, you should see us at Greenberg Orthodontics. It might be something more serious, like dehydration, zinc deficiency, diabetes, liver failure, kidney failure, or even certain kinds of cancers!
In the meantime, here are some home remedies to keep you smiling bright from Greenberg Orthodontics.

–Spice Up Your Life
Snack on some cloves, fennel, or anise after each particularly odorous snack.
–Don't forget the tongue
Lots of people brush their teeth regularly, but leave the tongue alone. One of the main causes of bad breath is food and plaque residue on the surface of your tongue. So give it a nice gentle brush-over too!
–Watch your drinking habits
The worst options are coffee, wine, whiskey, and beer.
–Frequent brushing
Carry a toothbrush with you so brushing after each meal is convenient and refreshing! Trust us, you'll love the way it makes you feel. If you can't brush, still swish around a couple sips of water to remove any lingering food.
–Make your own Gargle
Gargling with a home mixture of sage, calendula, and myrrh gum extracts four times a day should ward off that bad breath potential.
–Parsley's there for a reason
Finish your parsley after you finish your dinner and you'll find a refreshing breath enhancer. Hate the texture? Throw a couple sprigs in a blender to sip after each meal.
–Sugarless Gum
Always a good idea to carry some mints or sugarless gum for that quick spruce up before you meet the boss.
–Don't cut that cheese
The stronger the cheese, the stinkier your breath can become. Think about blue cheese and Roquefort? They really get the party started in your mouth and it's hard to make them leave!