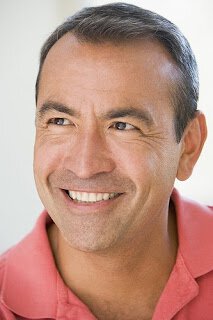 Hey parents! Focusing on your kids' teeth and oral health so much that you're neglecting your own? If you've been thinking about having your own set of perfectly-aligned teeth, Pasadena orthodontist Dr. Vickie Greenberg can help! We are specially trained to offer an adult-friendly option for straightening teeth called Invisalign. In fact, Dr. Greenberg is Pasadena's Premier Invisalign Provider!
This course of treatment consists of a set of clear aligners that are molded to fit your teeth using a proprietary technology. You wear them all day and night, except for meals, brushing, and flossing – when you can easily slip them out to make eating and cleaning a snap!
Because they're clear, your teeth will be steadily straightening – and no one will know it but you!
Please give us a call at (626) 768-7766 to set up a complimentary consultation so you can discuss the specifics of your treatment with Dr. Greenberg.
Happy Monday!